We are developing a system, not just an analysis lab. We have competence and logistics to be independent and prompt to release the results necessary to assess the health of seafarers. Within the system created we have the possibility to execute a very wide range of analyses.
The development plan of a system is also the option of outsourcing, as well as how this solution can be used during the implementation of the System project.
The notion of outsourcing comes from the American terminology outsourcing, with meaning to procure from the outside. The term was subsequently used in the economic language to indicate the use of external sources in order to develop the activity of the enterprise, which traditionally used its internal resources.
For us it was difficult to choose the partner, but the option proved optimal. Collaboration with the Sante clinic comes after selection from a top of the profile clinics:
Vendor Name

Laboratories
analisys

Harvest
points

Analisys
no.

Synevo

15

75

12,400,000

Bioclinica

13

79

6,140,942

Sante

40

120

5,504,935

PDRa

1

4,170,397

Regina Maria

17

19

4,500,000

Medcenter

4

20

4,500,000

Medlife

18

2,801,054

Sanador

3

6

1,971,959

Synlab

3

20

1,478,647
Our own laboratory has an average working capacity, conducting analyses of biochemistry, hematology, immunology, serology, etc.
For other profile investigations requested by shipping companies transporting petroleum products and derivates, we have chosen to collaborate with GRAL MEDICAL Bucharest laboratories, where we can carry out a wide range of toxicological analyzes.
---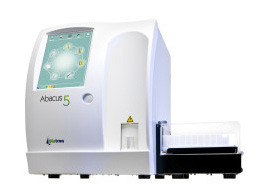 HEMATOLOGY
The Abacus 5 - Automated Hematology Analyzer 5 DIFF
Top of the range of hematology analyzers 5 DIFF of the Diatron Group, Abacus 5 is based on photometric measurements based technology with detective
---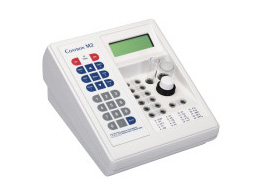 COAGULATION
Coatron M2, is part of Coatron analyzers produced by Teco Medical Instruments GmbH, Germany. (Coatron M1-single-channel, 2 channel M2, M4 - 4 channels).
The devices are equipped with 12/06/24 preheating position at 37 ° C and reading 1/2/4 independent channels. The incubation period is programmable depending on the characteristics of the test, dimiensions and light weight, easy to operate / use semiautomatic analyzers series of pre-defined tests Coatron has, with possibility of storing reference curves.
---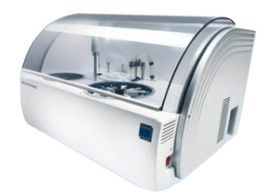 BIOCHEMISTRY
Response 920 - Specifications: Manufacturer DIASYS Germany Diagnostics Working speed 200 tests / hour; 360 tests / hour incl.ISE; Working method Photometric
---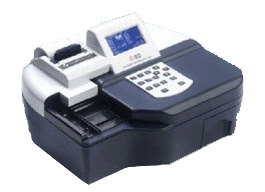 BIOCHEMISTRY URINE
Urometer 720 is a urinary chemistry analyzer, easily accessible to the physician or technician of a laboratory.
- Ability to work: maxim720 tests / hour;
- Memory capacity: a maximum of 2000 results.
- Determine Parameters: Blood, bilirubin, urobilinogen, ketones, protein, nitrite, glucose, pH,
specific density, leukocytes, ascorbic acid (UroColor 4-11).
---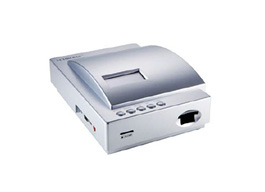 IMMUNOLOGY
iChroma - The most economic system of immunology. Effective for a very small number of tests / day. Ideal for emergencies. 24 most requested immunology tests. Method: IFA - immunofluorescence.
---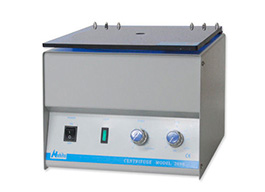 BACTERIOLOGY
The Nahita 2690 Analog Centrifuge
---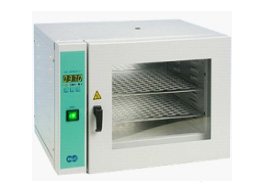 Incubator / thermostat FALC ICT-18
---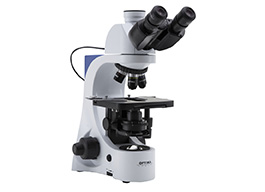 Binocular microscope B-382PL-LAC